Event Photography
AdventureArt attend sporting events all over Scotland.
We use our many years of photographic experience to get a quality photograph of as many participants as possible, no matter how fast the action.
We specialise in equestrian events (cross-country, showjumping and dressage) and dog shows, but have covered numerous sports including kayaking, cycling, triathlon, rafting, mountain biking, climbing and snowsports.
Our specialist equipment allows us to reliably shoot indoors and out.
We attend most events free of charge. There is no high pressure selling of prints - we are confident that participants will buy their picture because it makes them look good, not because they feel they have to!
We aim to have photos available online to view and buy within 24 hours of the end of the event.
We can supply event organisers with free images for use on their website and to promote subsequent events.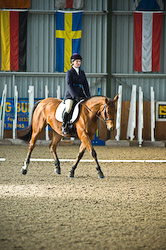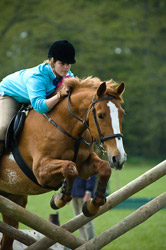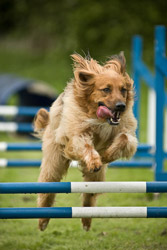 Latest Event Photos