Tuesday, March 17th, 2009
The Linlithgow & Stirlingshire Pony Club had another successful event at the SNEC this weekend – this time it was Dressage, with qualifiers for Dengie in Novice and Open.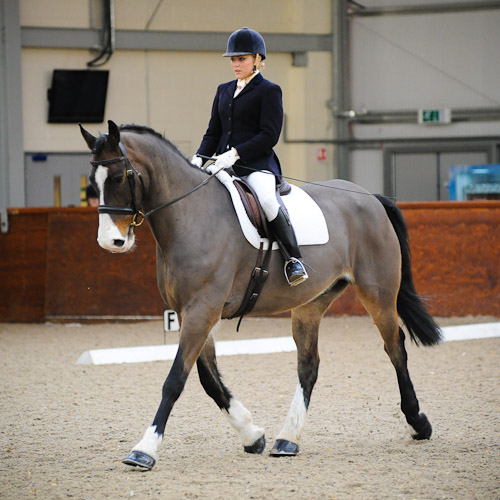 There were some superb looking horses and ponies taking part. Although dressage photography can be pretty difficult, some of these horse and rider combinations made it easy.
More photos in the event photography gallery.