Thursday, December 11th, 2008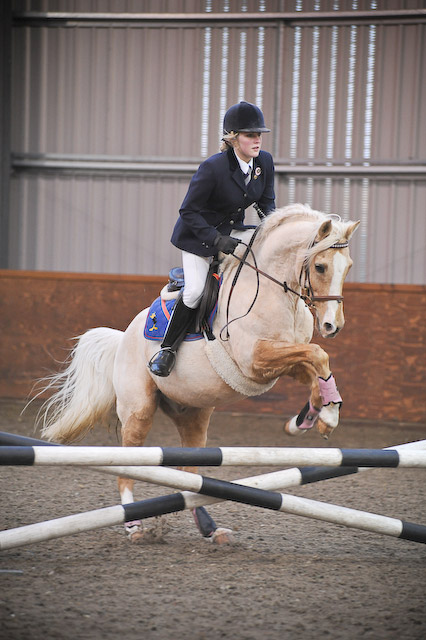 Nicole from the Linlithgow & Stirlingshire Pony Club asked me to come down and take some event photos at their annual fun show at the Scottish National Equestrian Centre (SNEC) at Oatridge in West Lothian.
As well as the usual show jumping classes there were lots of fun competitions, including fancy dress, parent & pony, horse & hound and Chase Me Charlie. Conditions for photography were not the best due to the poor lighting in the warm-up arena where most of the jumping was held, but fortunately we have the latest Nikon equipment which performs superbly in low light, so were still able to get very printable shots even at the end of the day.